Regular price
Sale price
$29.00 USD
Unit price
per
Sale
Sold out
Share
View full details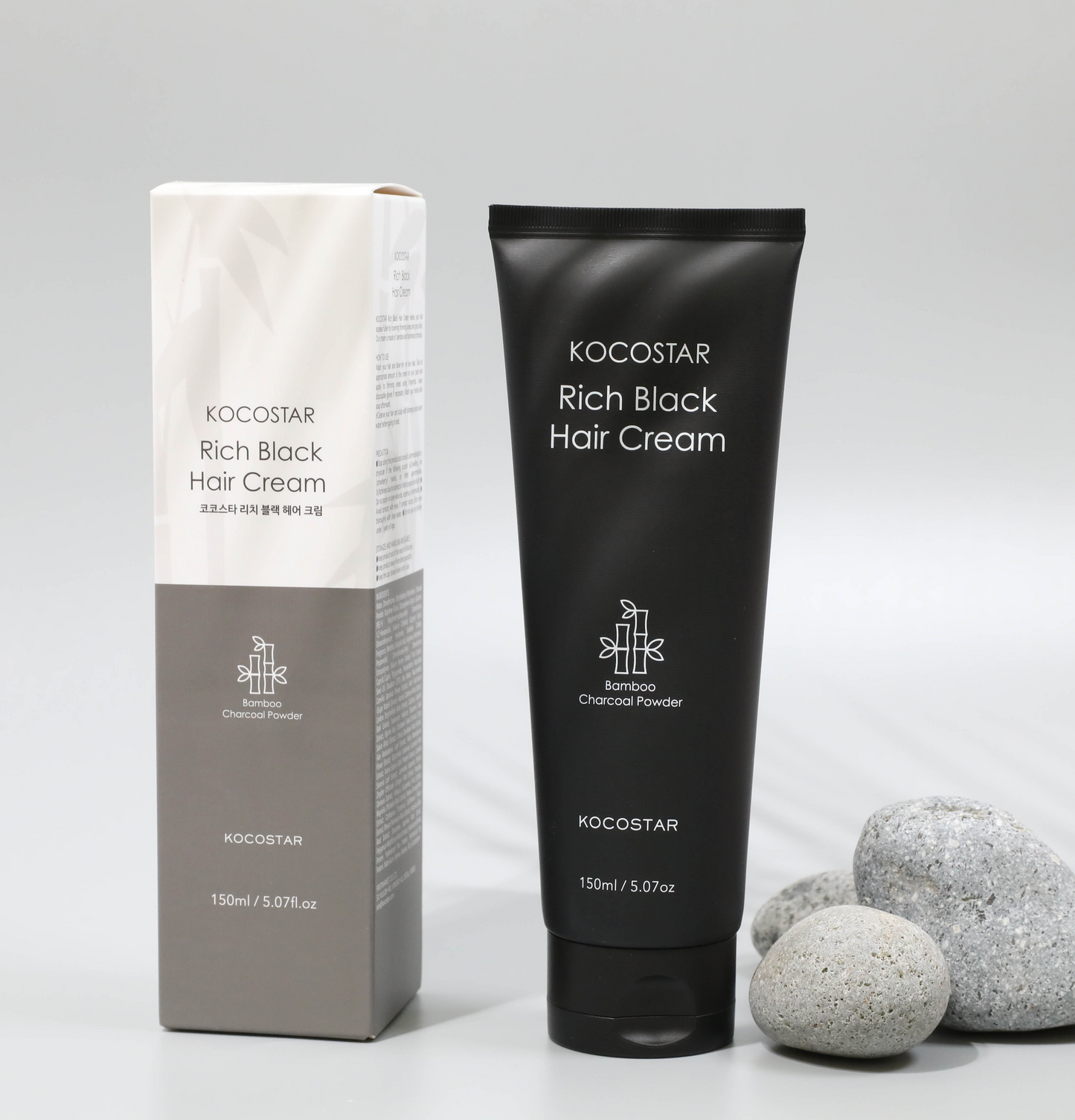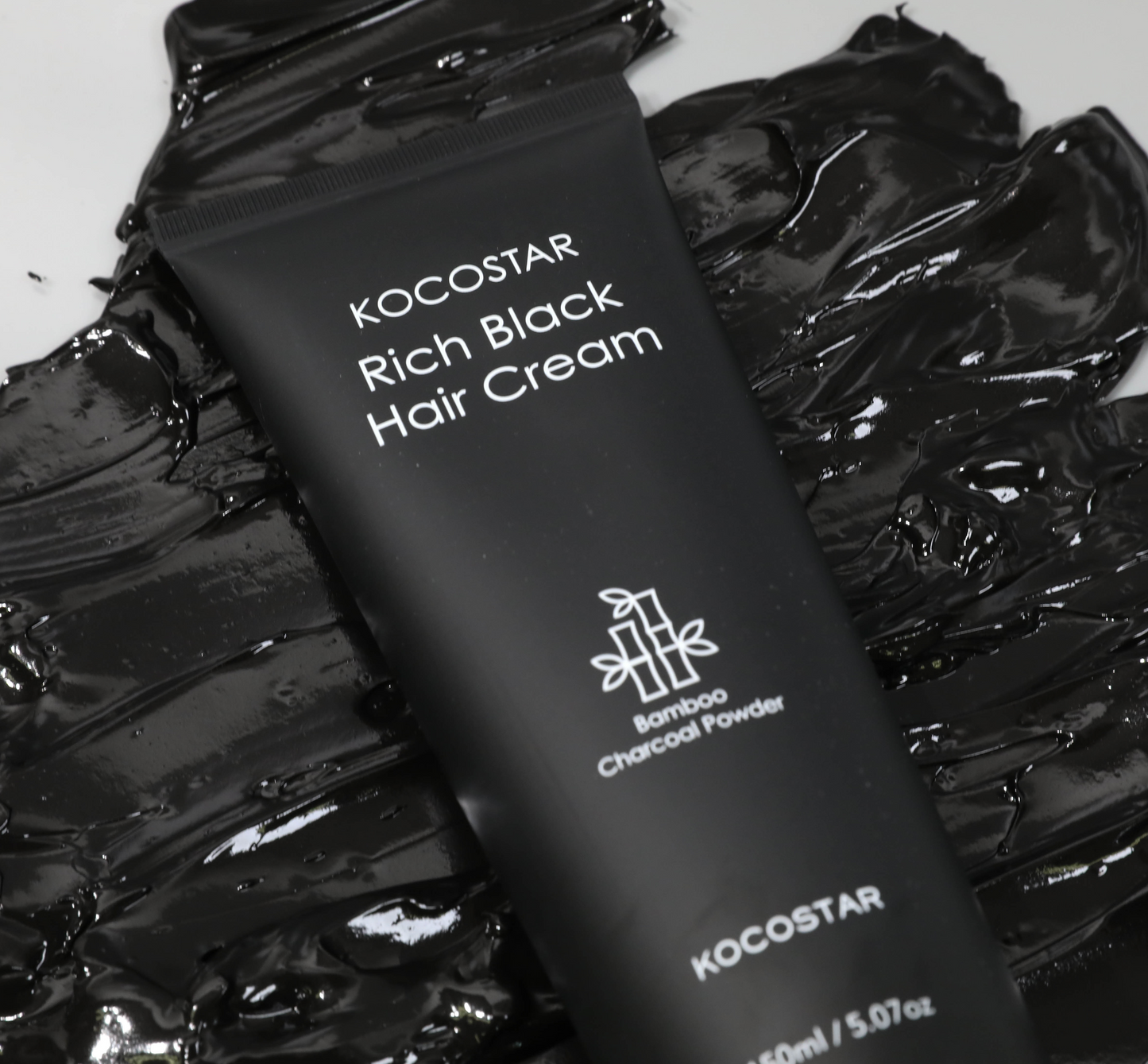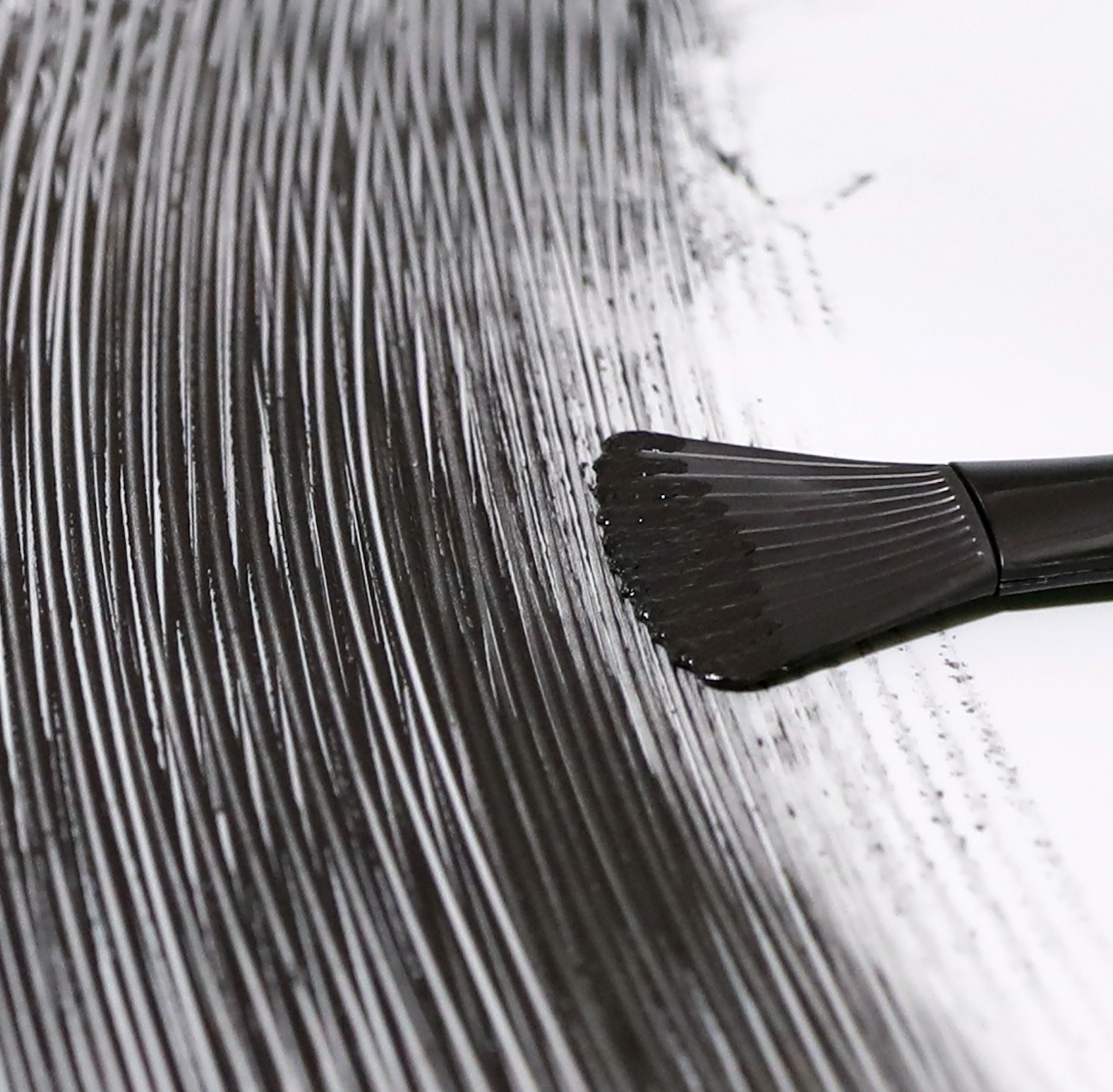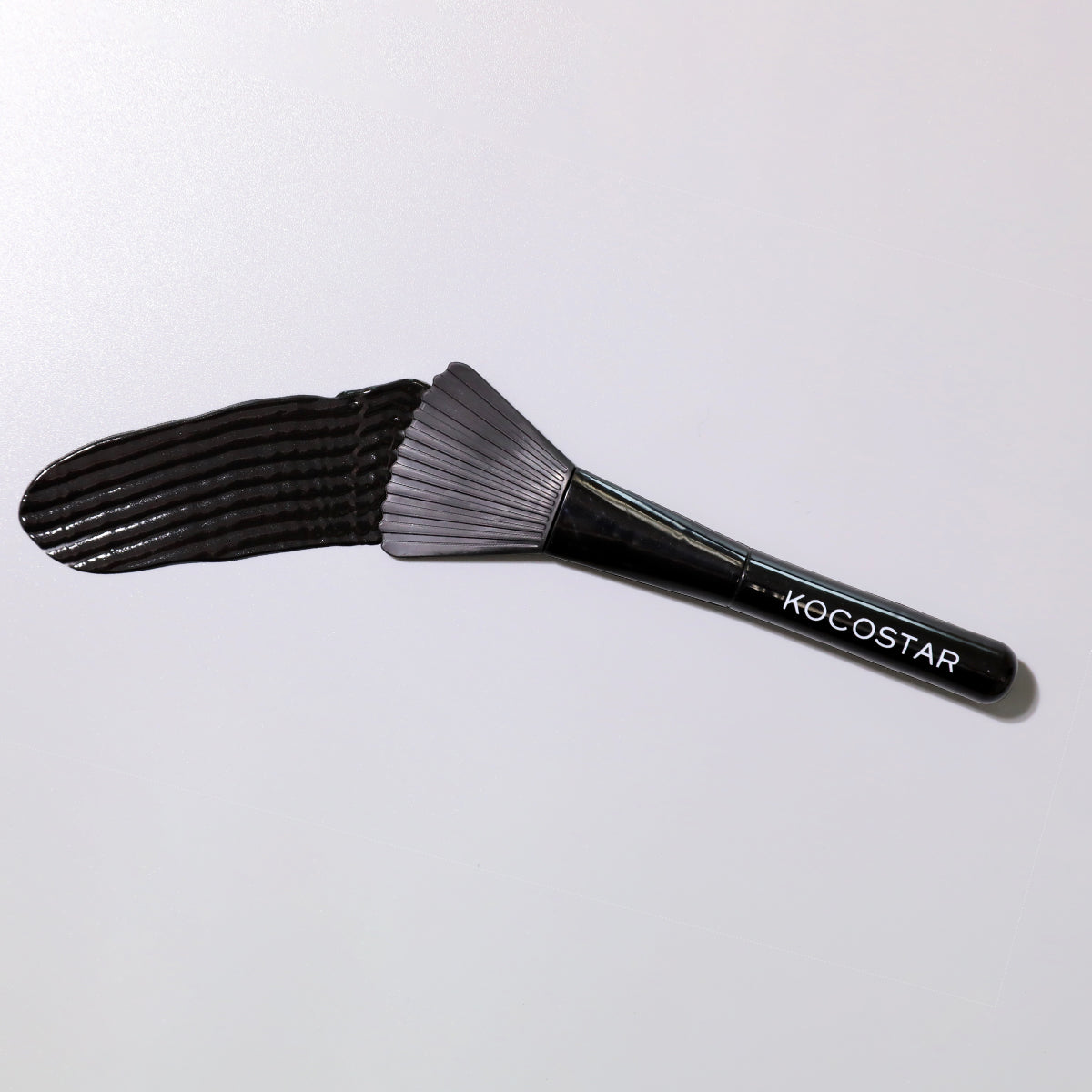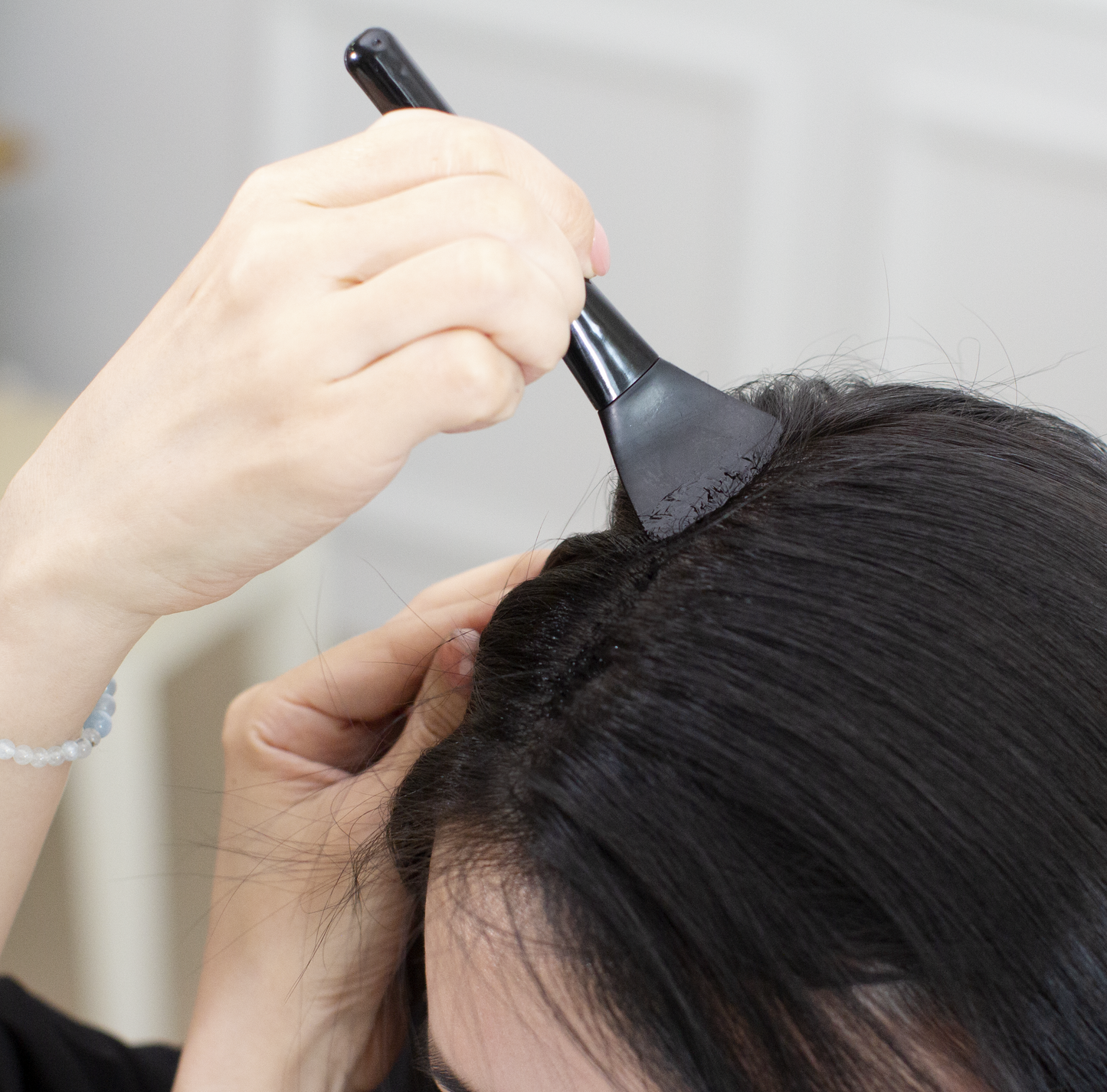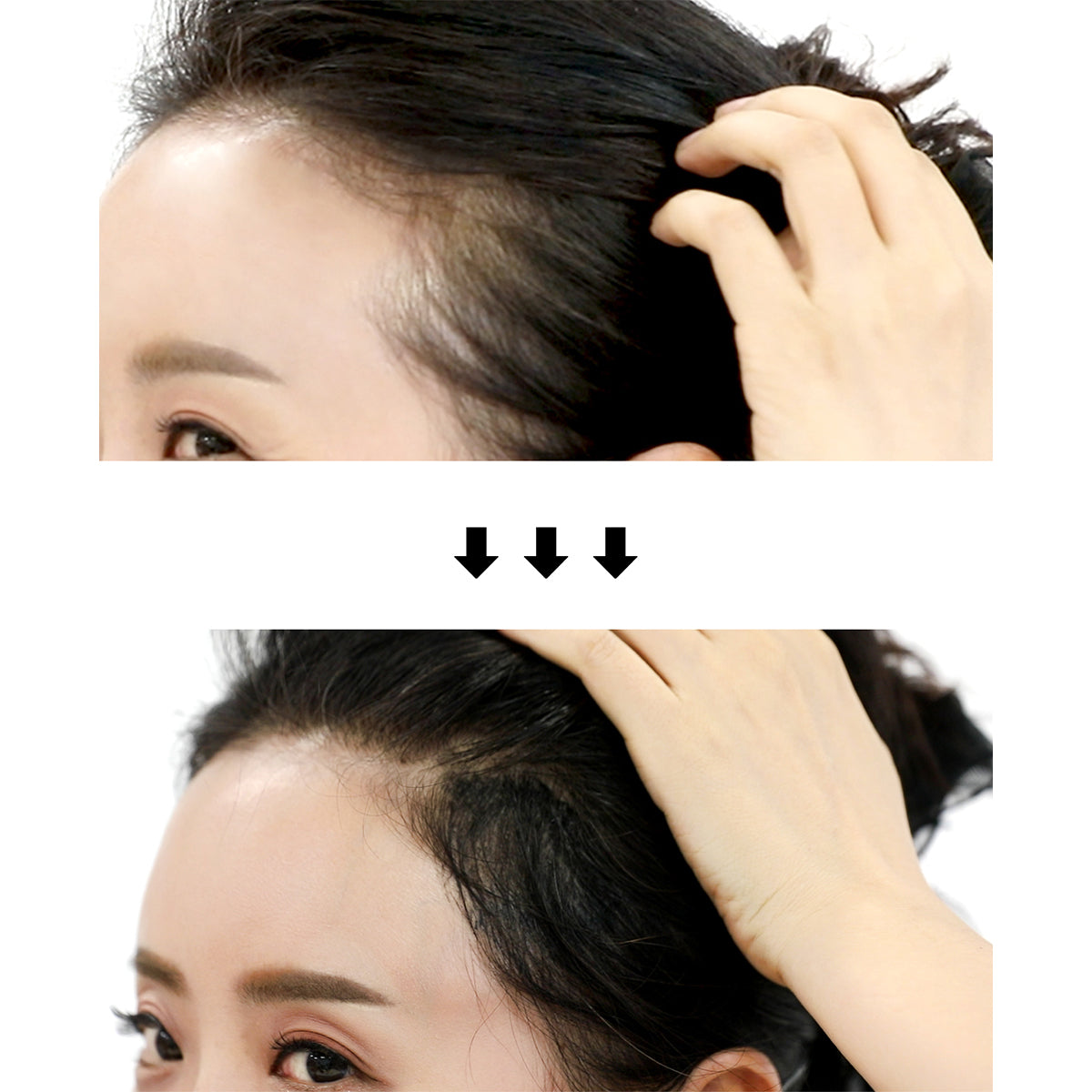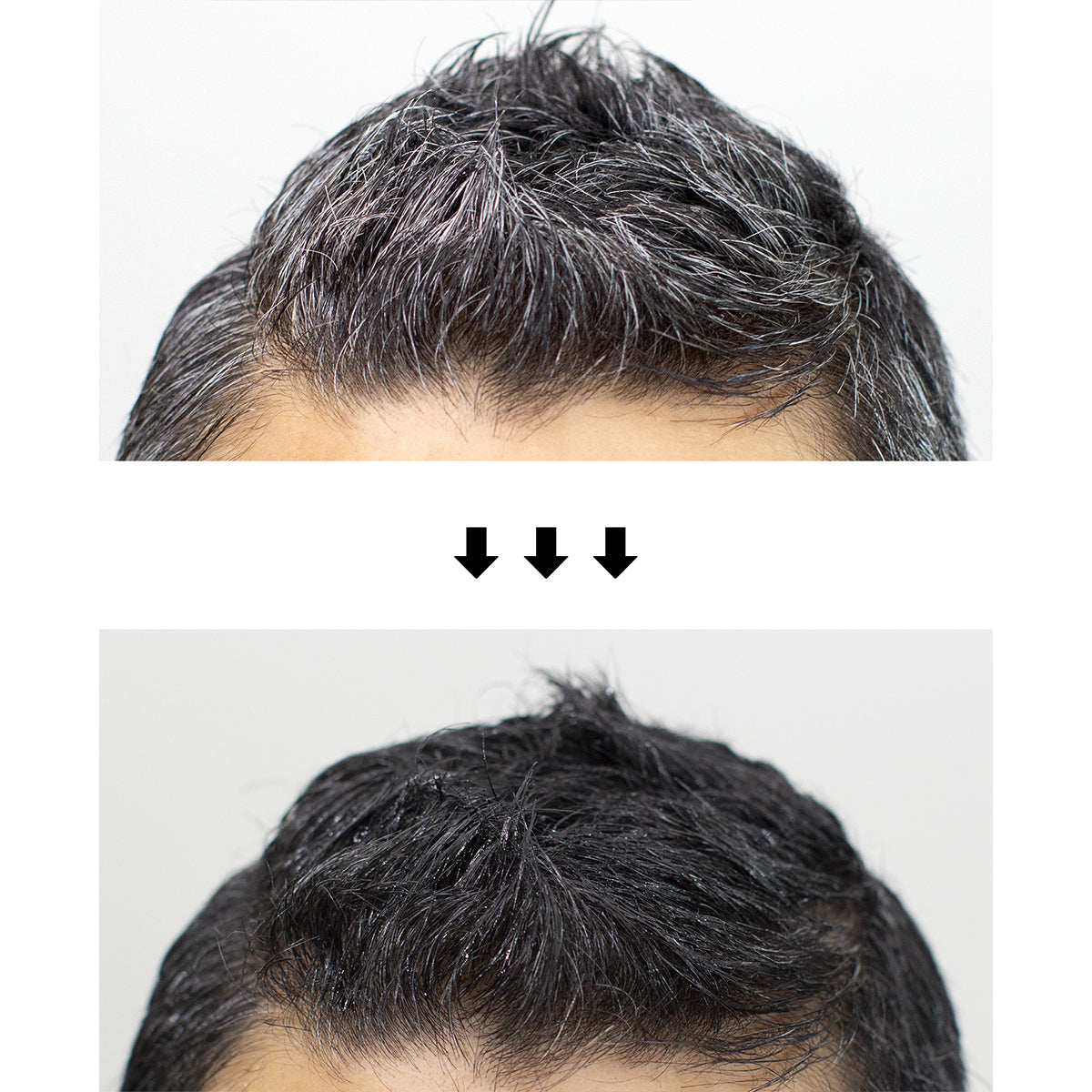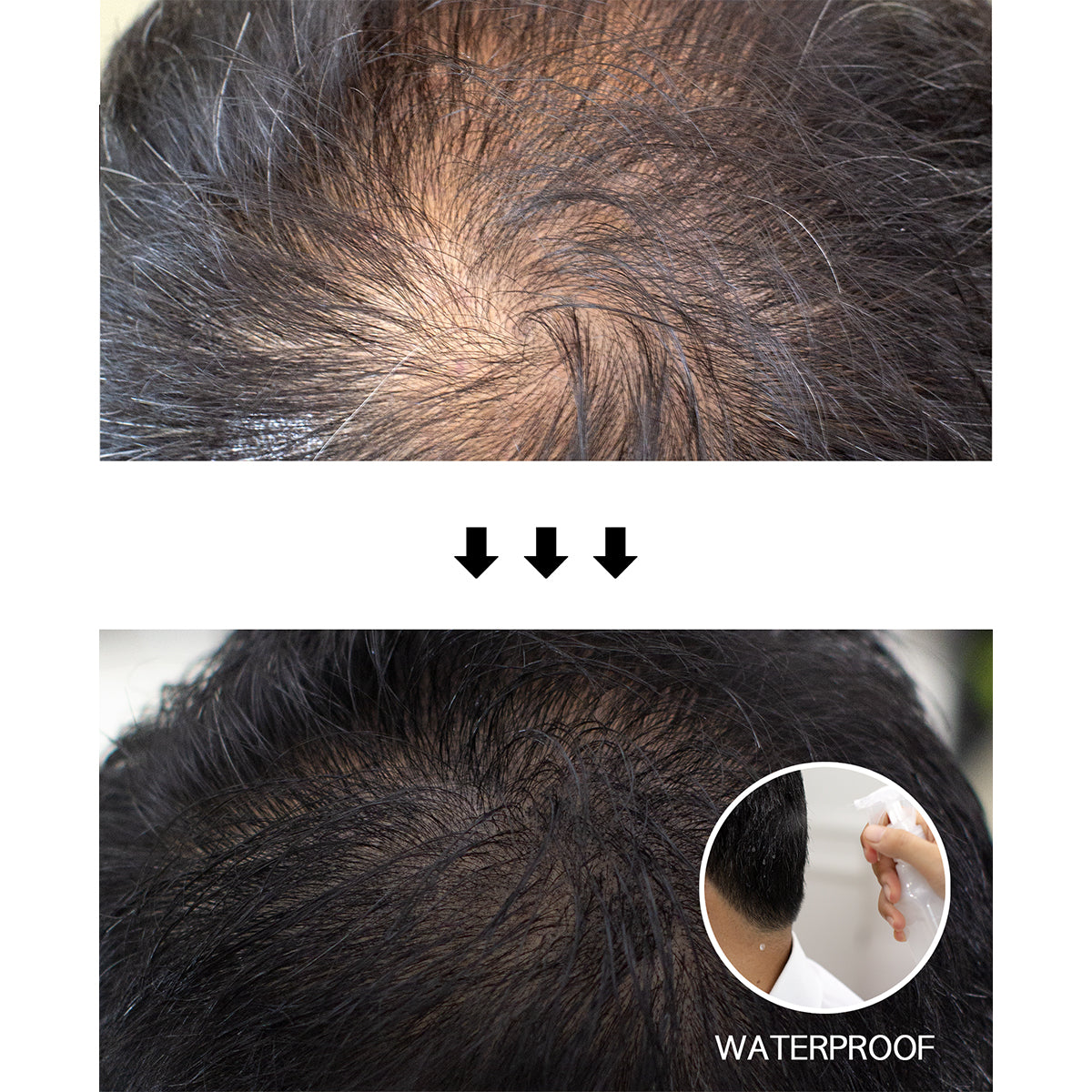 KOCOSTAR Rich Hair Cream - Waterproof & Vegan Hair Cream
Clinically Proven 
- Visual enhancement of hair volume
- Receding hairline cover
- Temporary touch up for gray hairs
- Hypoallergenic 
※ Testing Lab: Korea Institute of Dermatological Sciences
Vegan
KOCOSTAR Rich Black Hair Cream is a vegan hair cream product made only with natural ingredients mild to hair and scalp.
It contains bamboo and hardwood charcoal powders instead of black iron oxide, a chemical colorant.
Waterproof formula that stays on all day
Rich Black Hair Cream is a perfect solution if,
- You want to conceal thinning hairline
            It seamlessly blends in to create a natural look
- You have difficulty styling hair due to a lack of volume
            It visually enhances volume and density
- You are concerned about gray hairs
            It touches up the grays without damaging hair or scalp
- You do not enjoy using powder type hair concealers
            It does not dry out hair or flake off like powder products
Directions
A simple how-to-use guide with tips for using hair cream for black hair.
After shampooing, remove excess water with a towel and blow-dry on low heat.
Squeeze out the rich hair cream onto the square tray and scoop with a silicon brush.
 Squeeze a small amount at first and adjust as necessary.

Evenly apply to thinning areas, receding hairline, and gray hairs.
Style your hair with a brush or blow for extra volume.
Precautions
Read carefully before using the product
- Do not touch your hair after finishing styling with natural hair cream.
            The product may get on your hands.
- If using before going out, we recommend applying the product in underclothing.
            It will help avoid staining your clothes.
- Be careful not to get the product on clothes.
            If it does, dry-clean to remove the stains.
- If your hair is long, tie your hair before using the product and apply only to the roots.
            It will prevent the product from transferring elsewhere.
- When the product gets on your hands, wash with soap.
            Due to the waterproof feature, it will not rinse well only with water.
- Make sure to shampoo before going to bed.
            The product may stain pillows and bedding.
Natural Black Hair Cream