Regular price
Sale price
$5.00 USD
Unit price
per
Sale
Sold out
Share
View full details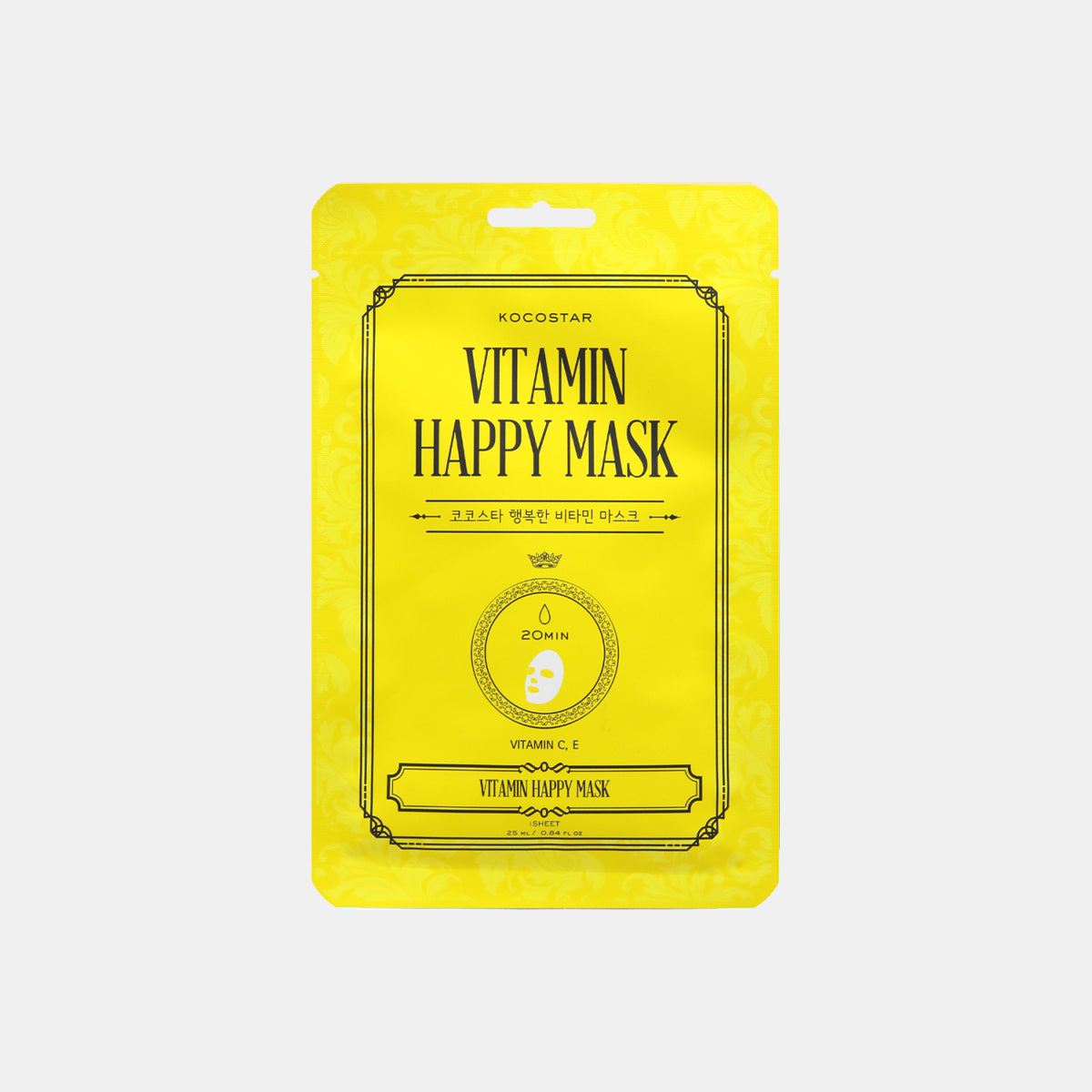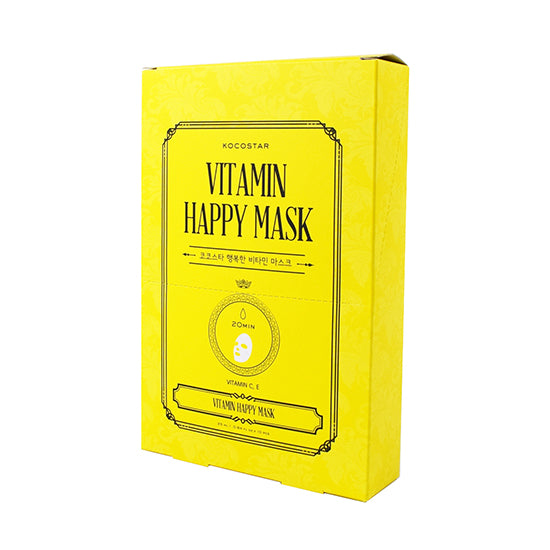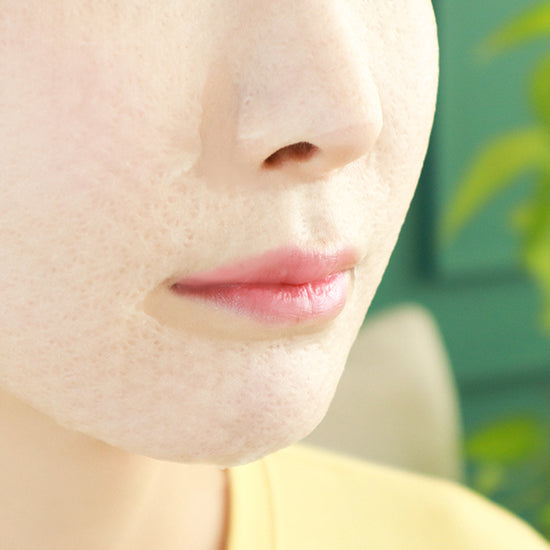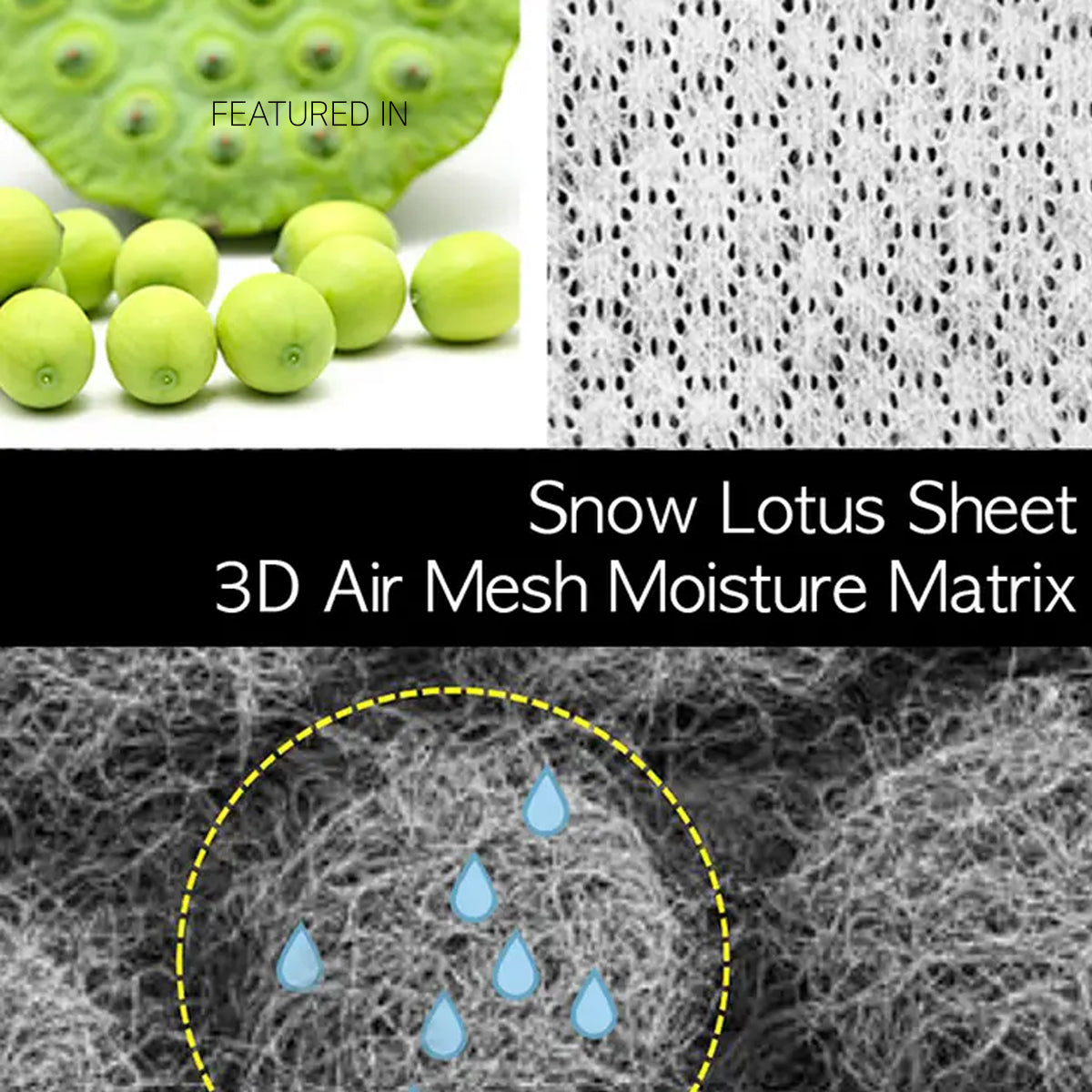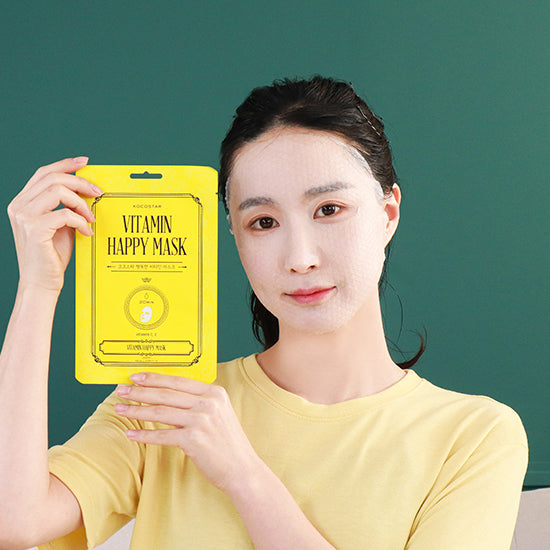 KOCOSTAR Vitamin Happy Mask, infused with vitamin C & E, gently adheres to the skin for deep hydration and toning up the complexion for a cheerful look.

Protection + Soothing + Hydration
SNOW LOTUS Sheet Infused with Vitamin C & E Complex
The key ingredient of Vitamin Happy Mask is Vitamin C (Sodium Ascorbyl Phosphate). This potent antioxidant is given the EWG rating of 1, which means it's safe on the skin. It helps to protect the skin and boosts its elasticity.
Since this Vitamin C derivative contains salt particles, it easily enters the dermal layer of the skin without irritation. In other words? It's a great skin conditioner for sensitive skin!
The second key ingredient is Vitamin E (Tocopheryl Acetate) from a botanical source. It's also an excellent antioxidant and moisturizer that prevents the skin from taking damage.
Additionally, our Vitamin Happy Mask contains Hyaluronic Acid, Niacinamide, and Magnesium Ascorbyl Phosphate to revitalize and brighten your complexion!

Protect, soothe, and hydrate dry and sensitive skin with this premium sheet mask.
Its soft, lotus-pattered sheet will adhere closely to the skin to deliver all the goodness directly into the deeper layers!
Features of SNOW LOTUS Fabric

1. Top rated by OEKO-TEX® Standard 100 which verifies the stability and reliability of a textile
2. The beautiful lotus pattern increases breathability to add comfort to the skin
3. The unique 3D Air Mesh structure holds moisture far better than a regular mask sheet
4. Adheres closely to the skin with extra softness and gentleness
5. Excellent in soothing and hydrating sensitive skin